With over 15 years of experience in Show business as professional entertainers, Cloud 9 Entertainment (P) Ltd, an Award Winning agency now steps into the world of filmmaking with a brand new identity – Absolute Pictures.
'B.E Bar' is a full length Tamil feature film produced by Malcolm under the banner 'Absolute Pictures' giving birth to a brand new genre in Tamil cinema, 'FRI-COM' (Friendship Comedy)
The film will be a tribute to all the people who were students having arrears at some point in life and depicting what they faced in reality to get it cleared. Each department in a college has its own expressions, characteristics and terminologies, despite all the drama and differences they all come together as one common aspect connects them – ARREARS. Based on this connect, Director RDM (Assistant of Veteran Filmmaker K.Bhagyaraj) has conceptualized a slapstick comic movie called 'B.E Bar'.
The film features Suresh Ravi and Ishaara Nair in the lead with Thambi Ramaiya, Livingston, Renuka, Madhu and Kalloori Vino in pivotal roles. 'B.E Bar' has been carved to perfection by a bunch of talented technicians which include Cinematographer Vishnu Shri, Music Director Duo Adhitiya – Soorya (AR Rahman Students – KM School) and Editor Dinesh Ponraj.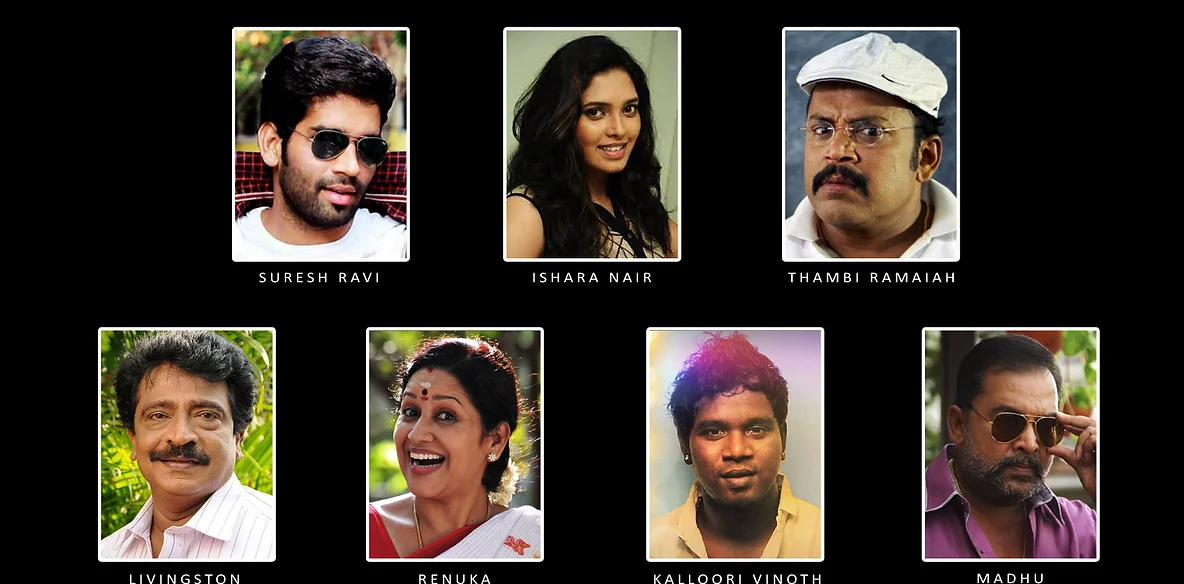 THE POSTER OF THE MOVIE WAS LAUNCHED ON 29TH MARCH. THE POSTER WAS FIRST UNVEILED BY MR. UDHAYANIDHI STALIN AND OFFICIALLY TWEETED BY HIM. A SELECTIVE MEDIA MEET WAS HELD LATER IN THE AFTERNOON TO UNVEIL THE POSTER AND HAVE AN INTERACTIVE SESSION WITH THE MEDIA.